Want to build an Indoor/Outdoor Court, Play/Shade Structure, Athletic Field, Indoor Gym or something similar?
Getting a bit confused as to who to contact?
Not any more, SPORTSCAPERS will save you Time & Energy doing brain-wrecking comparisons. Save you some big money too.
If you love to make well-informed decisions, Call 281 213-3311 now and we'll help you make your next!!!
From our experience we'll be able to tell what will work best for you and save you money. We recently beat a quote by around 25%, where we found a more ingenious way to save on cost. We look forward to serve you too.
And please don't hesitate to contact us even if you are unsure about what you need, remember we also get to learn from you.
Why SPORTSCAPERS?
20+ years of Practical Experience.
Fully Certified and Licensed.
1000+ Installation done, 100% Satisfaction achieved.
Both Residential & Commercial.
Best Price & Quality (no compromise ever).
Regularly referred by our customers to their friends, family and colleagues.
Even Sports Experts recommend us.
Unlike others, we keep evolving and always use the Latest Technology.
Quick Turnaround, so you have all set up asap.
What next?
Pick up the phone & call 281 213-3311, we'll love to speak to you.

Contact SPORTSCAPERS
Call : 281 213-3311
Email : team@sportscapers.com
We love to be practical in whatever we do, so no lengthy forms.
Just put your phone number in the box with best time to call and we'll contact you asap.
* We get a lot of referrals from our existing clients, so please also mention who referred you (if someone did).
So we can thank them our way...
Our Client Comments (some of the many we keep getting)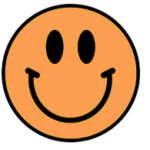 "We couldn't have asked for more. Sportcapers did exactly what they promised, and saved us couple of $$$$s for sure. Thanks to my dear friend Raymond for having suggested them. And my family is having a blast with the together time we are having, unbelievable!!!"
Chad Woodridge, Woodlands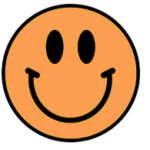 "I got one built around 2005, so its been quite some time now. Almost no maintenance till date. One of the best investments has been with sportcapers. Keep going guys, cheers. Jason next door got it in 2007 and both courts look awesome even today"
Terence Solby, Katy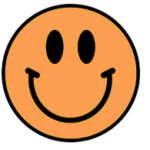 "Our college is extremely proud of our multi-purpose court. Students rave about it and our faculty is so very proud of it. I think your suggestion to pull it towards the back boundary was superb. The end result is for all to see. Thanks Rod, your experience made the difference."
Roy Woolbrook, Beaumont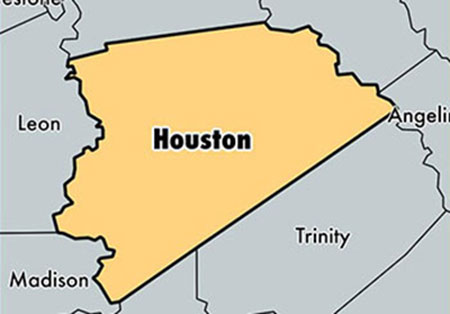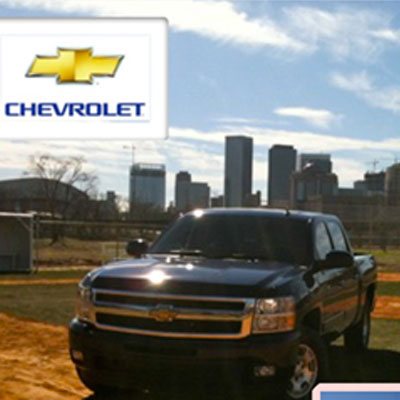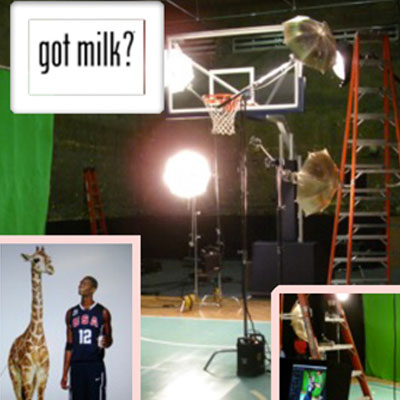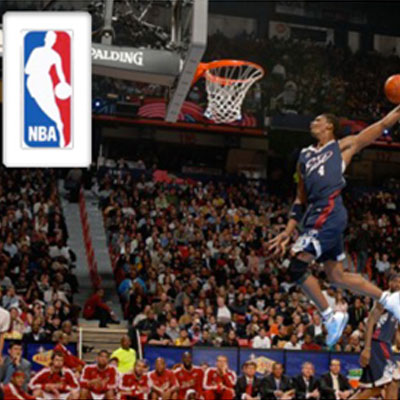 Our Principles of Success
Client Focus • "Whatever it Takes" attitude and mindset to meet goals of our client.
Professional • Service above and beyond the scope of work.
Value • Cost effective expertise for uncompromising quality and facility design.
Teamwork • We orchestrate all phases of construction.
Discover Sports In Your Own Back Yard !
Sportscapers, Inc. is an Athletic Design Firm that specializes in creating and constructing athletic facilities for commercial and residential clients. Since 1997, Sportscapers, Inc. has built Tennis Courts, Basketball Courts, Volleyball Courts, Putting Greens, Baseball Fields, Soccer Fields, Football Fields and other Recreational environments in Texas.
In addition, Sportscapers team of licensed and trained professionals are capable of handling any civil work, irrigation, hardscape and landscape needs of their clients. ! We work in concert with Landscape Architects, Architects and General Contractors to provide a comprehensive approach to satisfying the commercial and residential client. Our firm carries a General Liability and Workman's Compensation Policy